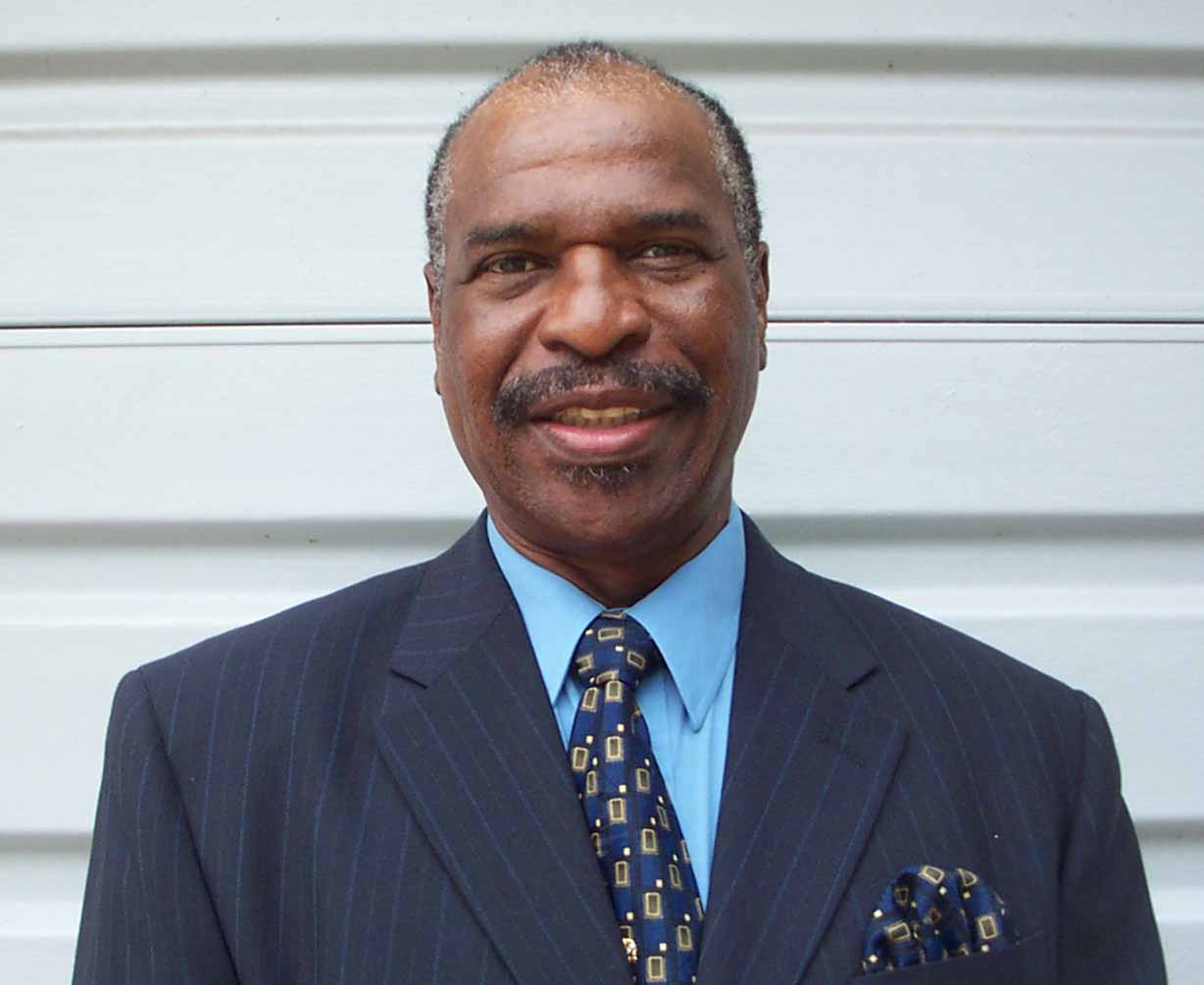 George Buckner, Ellis Buckner and Alphonso Moran (Poncho) were all schoolmates of mine whom I had the privilege of painting with for a short time. Also during my childhood I got to know Harold Newton. On several occasions I watched him paint as I delivered newspapers in Gifford. Harold was the first Black artist around Gifford and Ft. Pierce. I still remember him painting the beautiful coconut trees, surf and waves on Upson board attached to a tree or on the side of an old house. He could complete a painting in forty-five minutes or less with astonishing results.
I met Beanie Backus in the late 60's. He inspired me with his breathtaking canvas mastery of scenes of South Florida and the Caribbean. I had never seen anyone capture the beauty of Florida's pink clouds, blue skies, lush everglades and brilliant sunsets the way he could. He critiqued me on several of my paintings when I was traveling around selling paintings.
During the late 60's, I met Alfred Hair and Mary Ann Carroll who were selling paintings up and down the highways. I observed Alfred line up several pieces of Upson board and paint them simultaneously using the same color mixture.
After more than a 20 year lull and the publication of Gary Monroe's book, "The Highwaymen", I renewed my interest and met many other artists. They all have in common an unselfish and caring attitude toward each other. There seems to be a real but somewhat mystical bond between all of us.